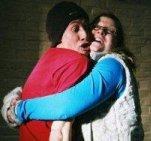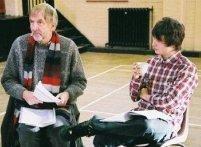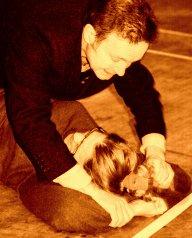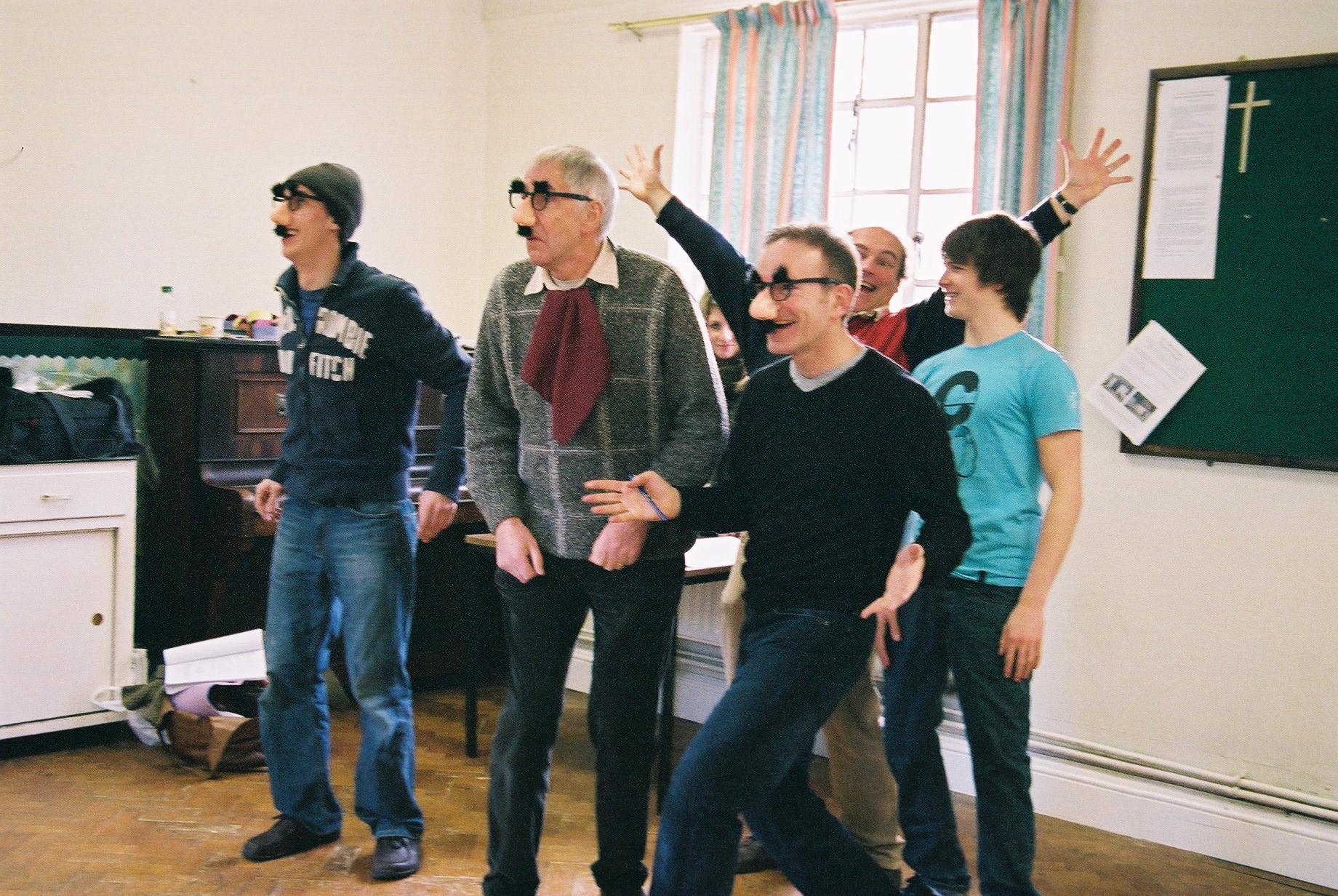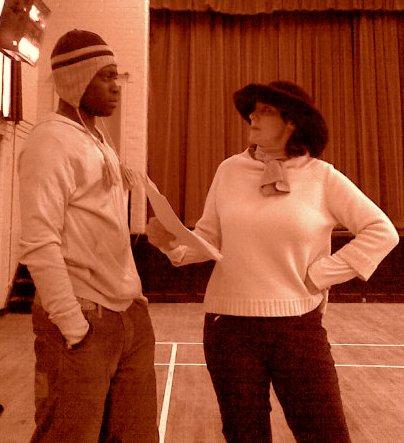 Artistic Director Susan Franklyn Outreach Partner Fiona Byrne
Resurgence was formed in the summer of 2008, a company of South East based actors, directors, stage managers, set, costume, and lighting designers with an extensive range of experience in high profile theatre, television and film. Resurgence is committed to the production of quality ensemble work and to the development of young talent. We aim to explore urgent contemporary issues alongside refreshing interpretations of existing texts, producing work that is provocative and entertaining. Our approach is to research and develop pieces over a longer than usual period of time, bringing together people from a variety of backgrounds, all contributing to the creative process and producing work that has had a chance to evolve a richly realised world.
Our first production LOVE BITES, an original take on the theme of love in Shakespeare, involved three performers under eighteen years as well as an experienced adult cast. In 2009 we worked in association with The Leatherhead Theatre where LOVE BITES played successfully, to appreciative audiences.
Having seen our production of Love Bites, Emergence approached us with an idea for developing a short piece of theatre relating to Personality Disorder. We were immediately engaged by the prospect of helping to raise awareness of this much misrepresented and misunderstood condition, especially as one of our core company members has a diagnosis of Borderline Personality Disorder (BPD). Differentia, commissioned by Emergence and The Department of Health, was initially presented at the First National Personality Disorder Congress in November 2009. Focusing on some of the dilemmas faced by service users, carers and professionals, Differentia has since played in York and at The Together Gallery in London, and is set for more performances in spring 2013.
In October 2011 we presented two fundraising concerts and a staged reading in aid of Emergence. Open The Parachute played at The Soho Theatre Downstairs and Dorking Halls and Blood Relations at The Irish Cultural Centre, Hammersmith.
CURRENTLY we are delighted to be developing a new piece of work about Personality Disorder in a forensic setting with Emergence and South West London and St. George's Mental Health Trust.